Akinola Akintunde & Co's (AA & Co) tax advisory practice is responsive and aimed at mitigating risks for the success of your business by addressing the ever increasing challenges and complexities of tax laws and the rising stakes for businesses.  There are tax implications in virtually every business transaction, and the rules are ever dynamic. Appropriate tax analysis and counsel enables you take critical decisions and seize opportunities. From tax planning to navigating relevant laws, our tax professionals work with investors to address complex tax issues. We understand the tax environment and work diligently to understand your business, your challenges, your goals, your needs.
We offer tax services covering business tax, indirect tax, transactional tax, and tax-related issues associated with human capital. AA&Co work to complete timely and accurate tax and financial returns so that our clients have an increased level of confidence that they are meeting statutory obligations.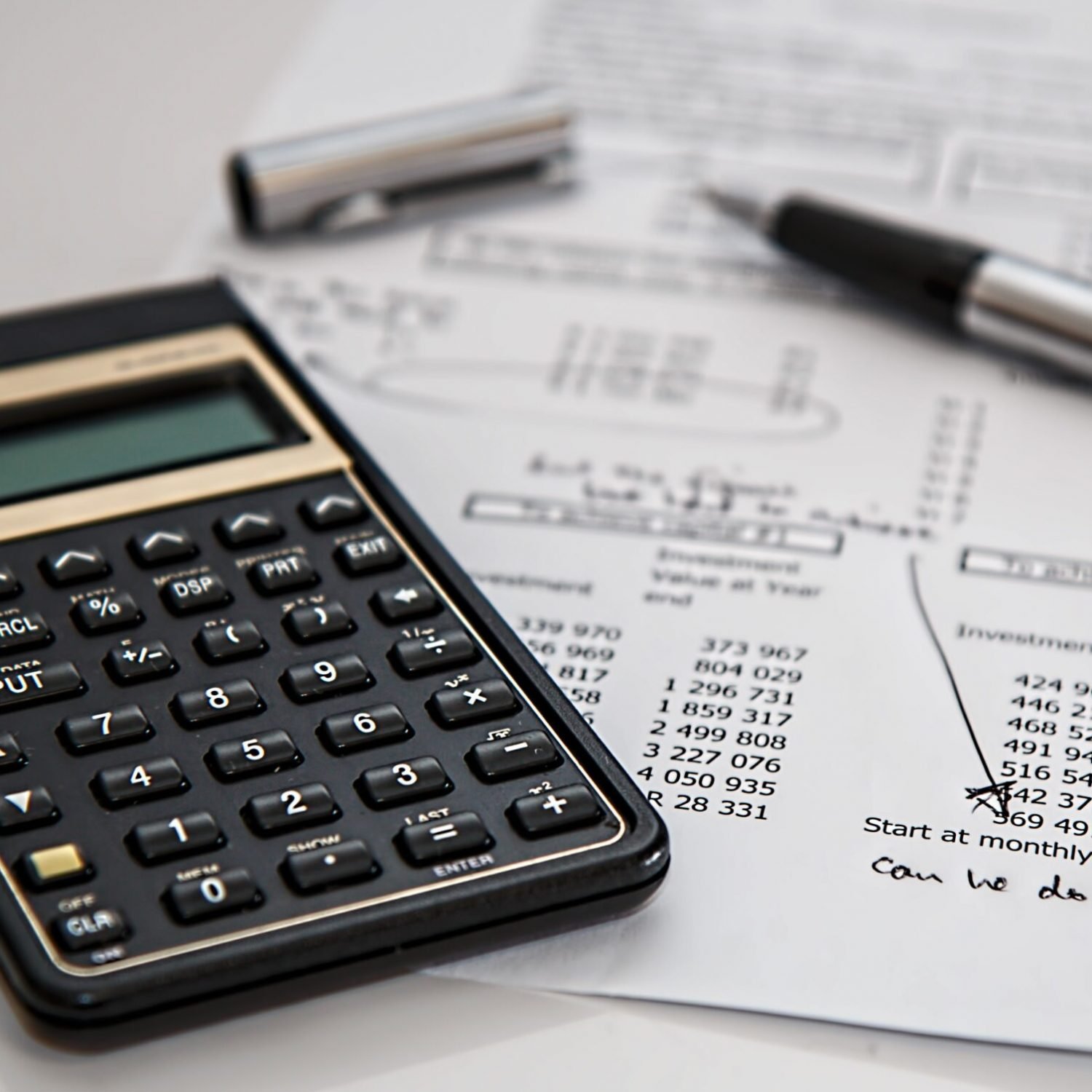 Our tax policy professionals help you proactively manage risks to avoid unnecessary conflict with tax authorities. We can also help resolve existing disputes in ways that reduce the impact on our clients' business. Our professionals can provide fiscal and economic insights and impact assessments on key issues.
Companies Income Tax
Education Tax
Personal Income Tax
Value Added Tax
Pay As You Earn
Withholding Tax
Petroleum Profits Tax
Capital Gains Tax
Transfer pricing
Need Help With Easier Industrial Solutions? We Are Experts!