INVESTMENT ADVISORY SERVICES
INVESTMENT ADVISORY SERVICES
We provide a broad range of business and financial advisory services around start up, merger & acquisition and capital optimisation for better business performance through finance transformation, turnaround, and business modelling advisory services. Our services are geared towards meeting your needs and ensuring that your immediate and future business objectives are met. Our advisory services include evaluation of information systems, advisory services for capital market transactions, accounting and regulatory issues.
Creating value that makes a real difference to a client's business is intrinsic. We use our knowledge of each client, to provide appropriate solutions to their needs. Our broad and detailed review of our clients' organisations, look behind the books to determine the wider implications to the clients and the challenges they face. This understanding enables us to offer new solutions to our clients' problems, to help them learn from what has happened and prepare them for, or better still help them avoid, issues in the future.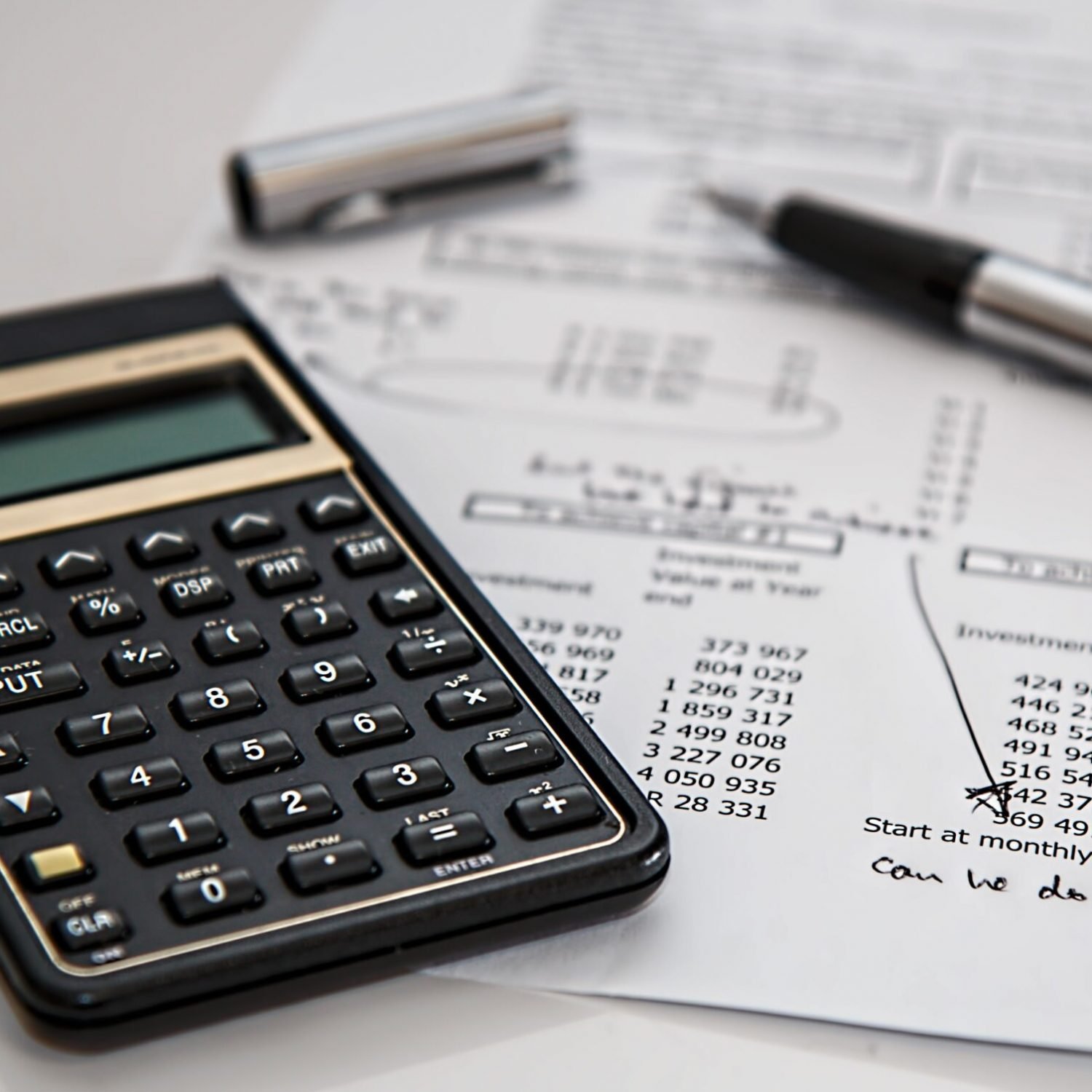 Operations set-up
Secretarial Services from name reservation to registration or Incorporation
Directors and Professional Advisers
Advice and assistance on statutory matters
Filing of appropriate returns
Feasibility studies
Business Plan and budgets
Regulations and Legislation
Capital /Funding
Tax Plan
Labour Requirements
Incentives
Assurance
Financial models
Marketing
Need Help With Easier Industrial Solutions? We Are Experts!