As part of its consultancy practice, the firm has evolved a structure, which facilitates its intervention in different aspects of the development process either through its specialists whose services are made available as individual consultants or by the composition of teams of multi-disciplinary experts working together as a single team. The firm is thus able to carry out not only the sectoral and technical studies but also feasibility studies, market analysis, project identification, general surveys, management studies, project preparation, analysis as well as the follow-up of implementation and training of personnel.
The firm has been actively supporting development work in various sectors of activities in different African countries. Such development consulting interventions entails working for and with multilateral and bilateral institutions and donors, and governments. Some of the combined core areas of experience of the firm's key personnel in development financing include: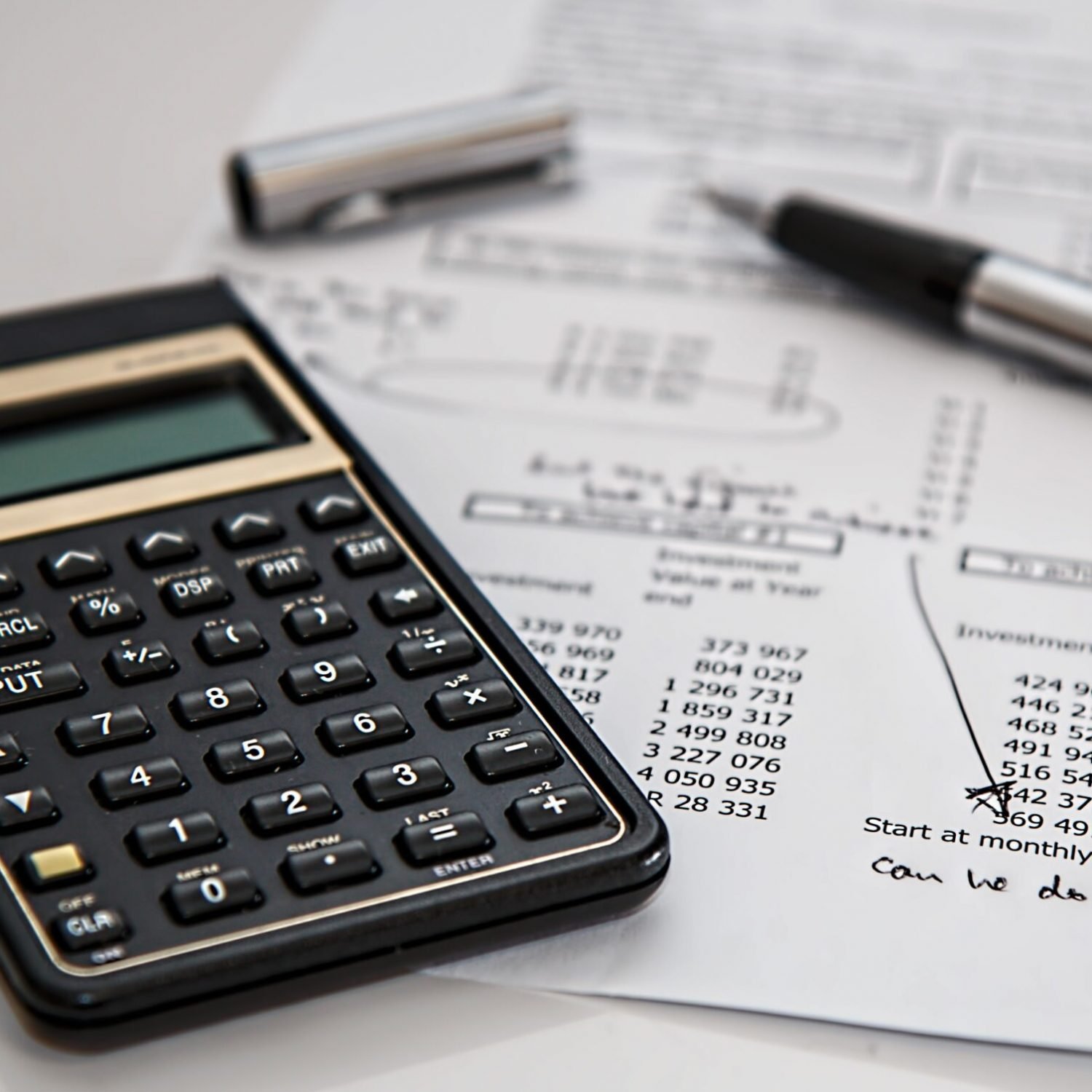 Project development identification and preparation, appraisal, loan negotiation, supervision, portfolio management and project management
Provision of technical assistance and capacity building,
Independent evaluation and assessment of development effectiveness,
Policy based studies, policy advisory services on integrated project management covering the provision of strategic direction and policy advisory guidance,
Policy dialogue, economic analysis, strategic planning and research,
Preparation, implementation and monitoring, and evaluation of major institutional policies and procedures, country strategy and budget support operations.
Projects / Programmes
Project Appraisal
Loan Negotiation
Project Supervision
Project Completion
Project Financial Management,
Technical Assistance & Capacity Building
Project Implementation / Management
Independent Evaluation
Project Audit
Need Help With Easier Industrial Solutions? We Are Experts!