Corporate Finance / Transaction Advisory Services
CORPORATE FINANCE / TRANSACTION ADVISORY SERVICES ​
To maximize the value of every transaction, AA & Co employs a focused and tailored approach to rapidly identify and understand potential deal breakers, value drivers and other areas of specific interest to our clients. We work closely with clients to make informed investment decisions as well as to improve the performance of assets they already own.  We utilize our finance, accounting and business consulting expertise, providing independent and objective analyses and transaction advisory services that go well beyond routine due diligence. Operational and financial due diligence services are provided in an integrated approach that best serves clients in a transaction while making an investment or exiting one. Our professionals gather the information your company needs to make a wise acquisition and help guide you safely through the entire process.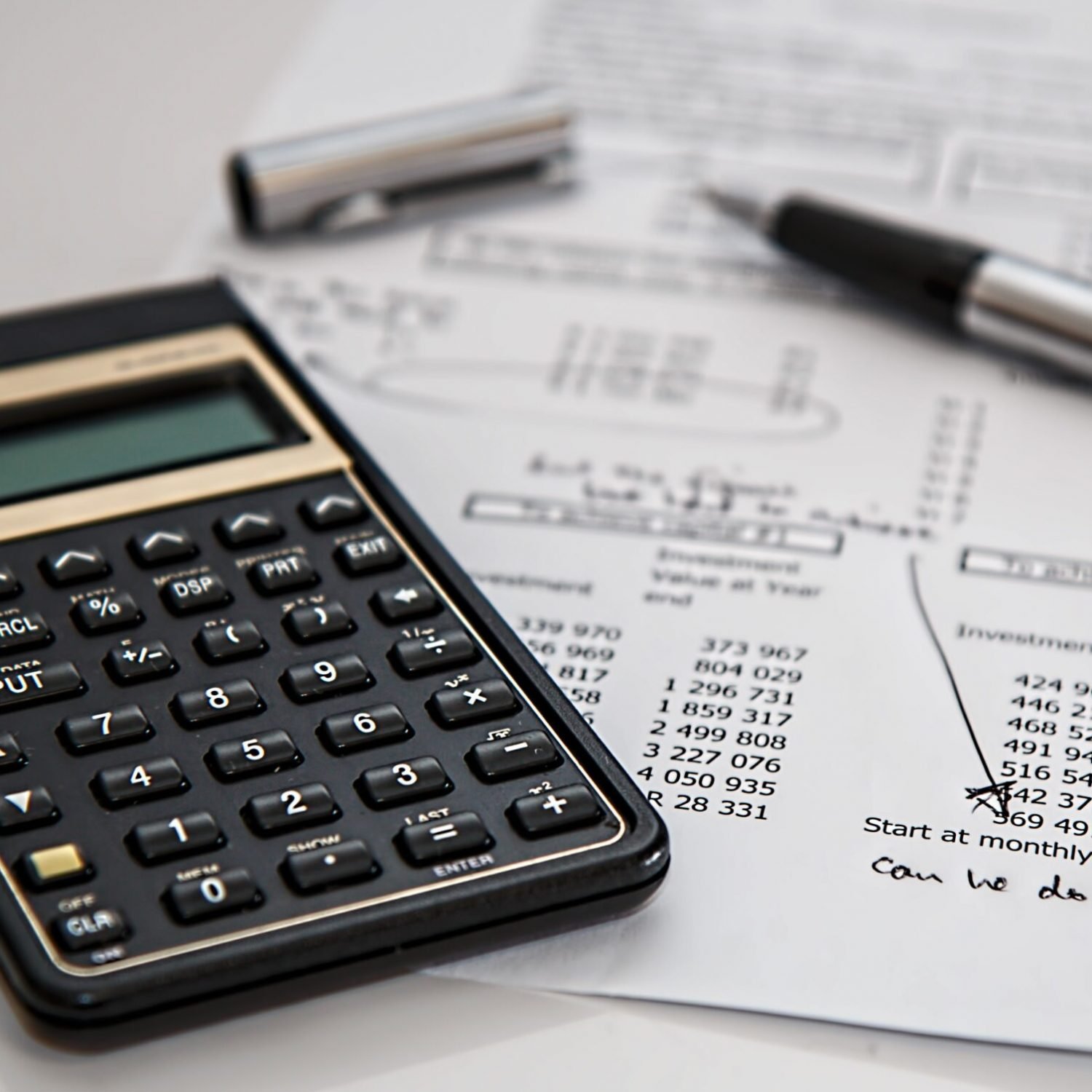 Companies, investors and parties to contracts deal with transactional information that has been recorded at fair value and often subject to periodic measurement of such. The complexity of fair value measurement increases as fair value takes root in financial reporting and contractual arrangements among buyers, sellers, customers, vendors and employees. Routine business transactions often now require the computation of fair value as do strategic investment decisions. Our professionals have a background in a specialist area, as well as a deep grounding in core valuation concepts. When our clients are valuing a business or other transaction, AA & Co is supported by a technical accounting team, who monitor changes in the accounting standards and regulations with valuation implications.
 AA & Co professionals bring extensive experience with clients providing due diligence, valuation services and tax due diligence in a unique integrated approach. Our Integrated Due Diligence services include:
Commercial Due Diligence
Financial Accounting Due Diligence
Operational Due Diligence
Valuation Services
Strategic alliances, acquisitions and disposals
Pre-acquisition reviews
Due diligence reviews
Valuation Services
Negotiations
Post-acquisition reviews
Structuring
Raising finance and Capital – private equity or capital markets
Strategic and general corporate advice 
Project finance and public private partnerships
Business modelling
Need Help With Easier Industrial Solutions? We Are Experts!