AUDIT AND ASSURANCE, FORENSICS
AUDIT AND ASSURANCE, FORENSICS
Akinola Akintunde & Co's (AA&Co) audit and assurance services are comprehensive and of high-quality, designed to deliver real value and underpin investor confidence by ensuring completeness, accuracy and fair presentation of information in your financial statements and disclosures. We apply audit methodology and audit techniques combined with our expertise for cost-effectiveness to our clients' audits. AA&Co. helps identify major risks and opportunities beyond the traditional financial reporting function. In order to assist you in achieving your business objectives, we provide a range of audit and advisory services managing your risk and improving your business performance. We provide you with confidence by delivering a financial statement audit that is timely, thorough and efficient. AA&Co provides support and guidance to its clients in relation to the accounting treatment of specific transactions and also performs detailed review of financial statements for compliance with IFRSs.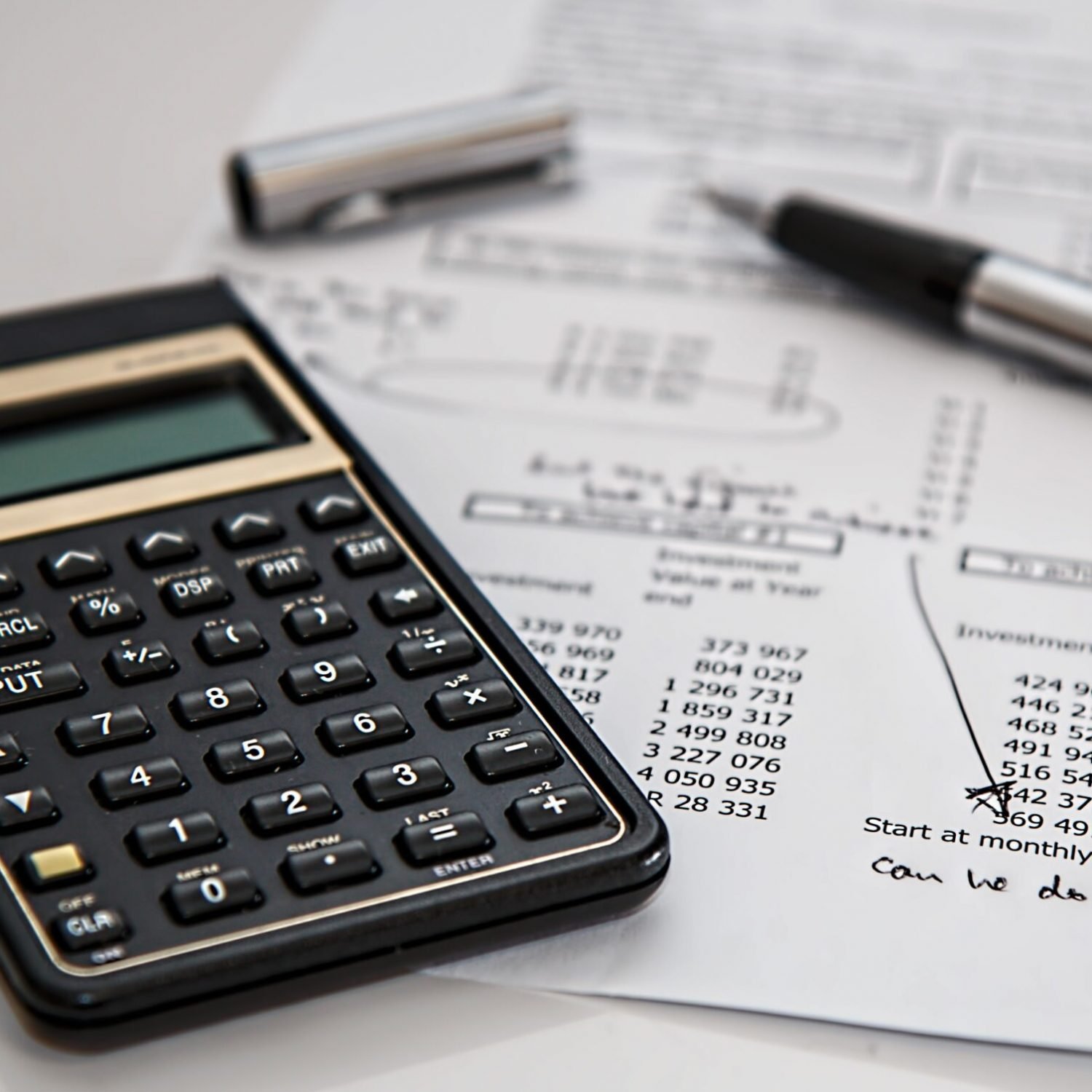 Our Forensics, Disputes and Investigations team provides solutions from a single forensic to an entire business investigation. Akinola Akintunde & Co (AA & Co) sets the standard for delivering results on critical matters. We constitute the right expert team and where appropriate, we partner with other specialists to navigate through a crisis or assist with a dispute. With an increase in the complexity of corporate investigations, regulatory enforcement actions, and high stakes litigation, that ability is more important than ever. Forensic investigations are a challenge under the best of circumstances. From the boardroom to the court room, AA & Co professionals draw on their deep skills and experience in business investigations, accounting crises and forensic technology, to provide you with the solutions you seek to achieve their goals.
Statutory Audit
Investigation
Forensics
Reporting Accountants
Compliance
Technical Audit
Assurance Based Advisory Services
 
Need Help With Easier Industrial Solutions? We Are Experts!